Unlocking Your Project's Full Potential
At Cellectric, we're passionate about empowering your projects and pushing the boundaries of what's possible. With over two decades of experience in electrical and civil site work, we've earned our reputation as a trusted partner and industry leader. Our commitment to excellence and innovation is unwavering, and our dedicated team of professionals stands ready to bring your vision to life. Whether you're embarking on a telecommunications venture, renewable energy project, or civil site development, we're here to deliver results that exceed your expectations.
Comprehensive Services for Your Every Need
Our extensive range of services covers the entire spectrum of electrical and civil site work, ensuring that your projects receive the attention and expertise they deserve. From high-voltage installations to last-mile connectivity, and from excavation to equipment foundation construction, Cellectric is your one-stop solution for all your site development and infrastructure needs. Explore our services below to discover how we can tailor our expertise to meet your unique requirements.
Selected Service Verticals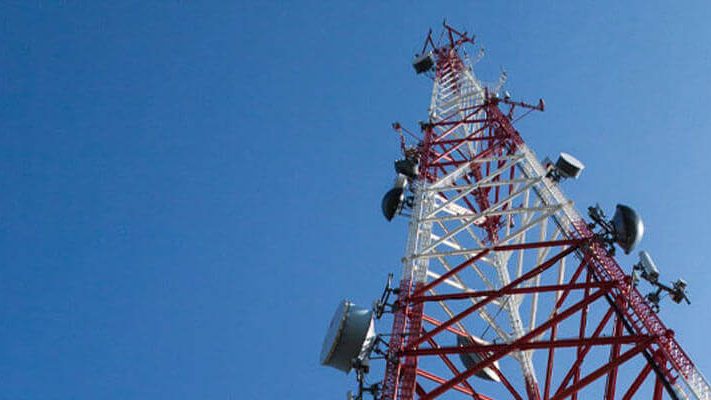 Wireless
Electrical installations for wireless carrier communication systems, grounding, electrical upgrades, antenna installation, OSP & last mile delivery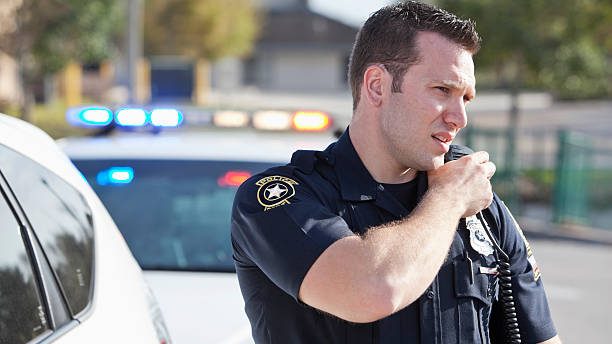 Government/Public Safety Wireless
Electrical installation for government communication systems, 911 call centers and monitoring systems; grounding, electrical upgrades and antenna installation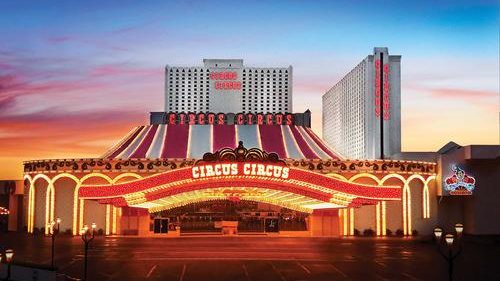 DAS
Indoor and outdoor distributed antenna systems, installation of equipment, coax, antenna and fiber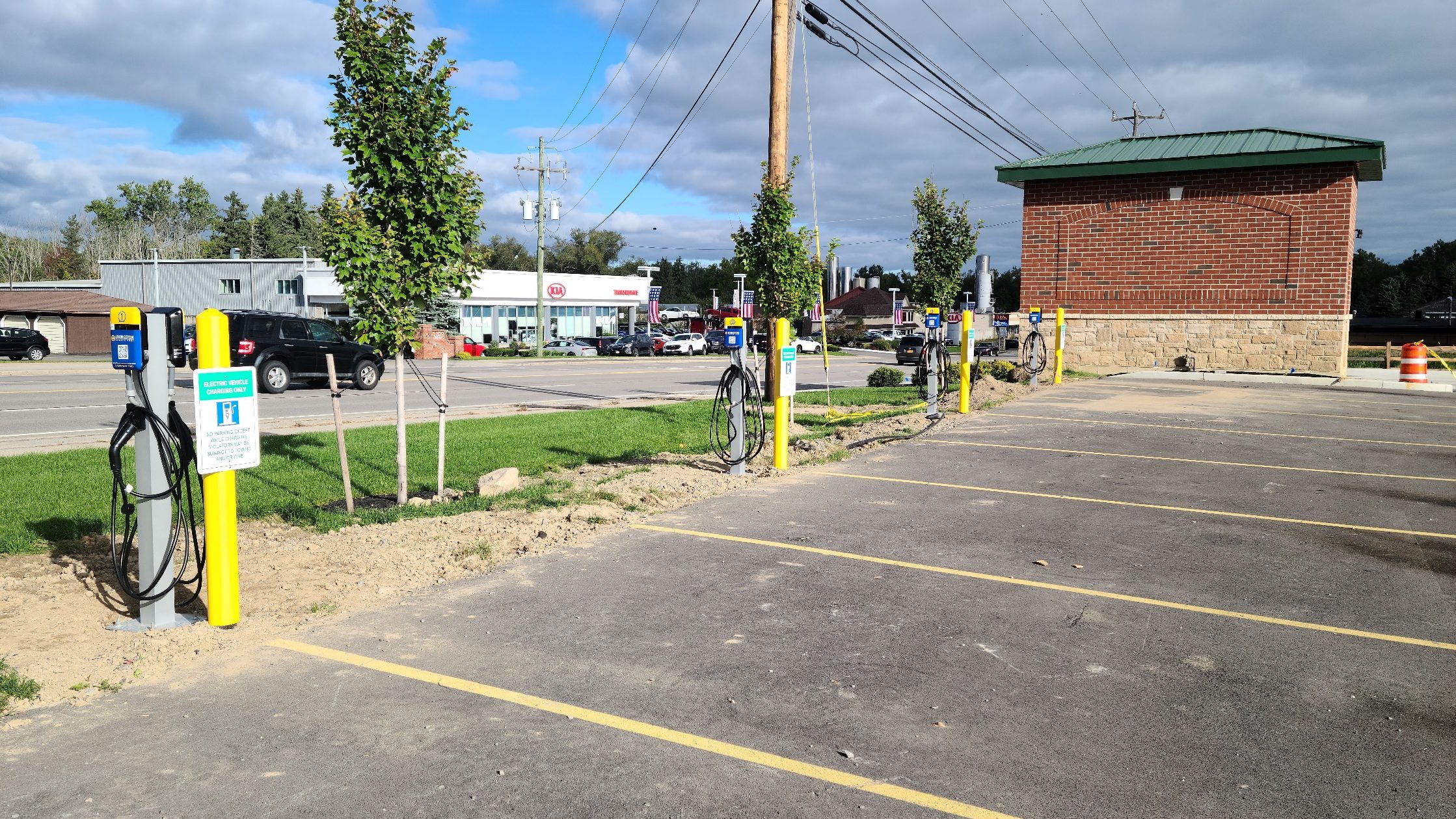 EV Charging
Installation of EV charging equipment and associated electrical distribution systems and services. Design-build, guidance with incentive programs
LED Lighting
LED lighting installations
Retrofit
Public and private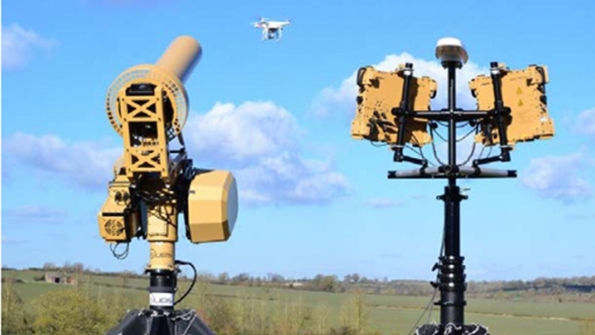 Airspace Monitoring
Electrical installations for air space monitoring systems
Full List of Services