Cellectric Electrical, LLC
Electrical Construction General Contractor
Specializing in wireless electrical contracting and related maintenance and civil services, DAS Systems, DC Power Plant and Battery Installations, EV Charging andLED Lighting Upgrades.
Headquartered in East Syracuse, NY. Servicing all of the United States.
Wireless Electrical Contracting
Our Services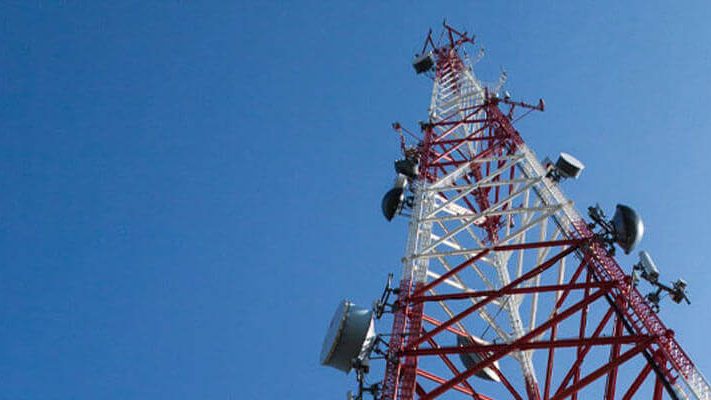 Wireless
Electrical installations for wireless carrier communication systems, grounding, electrical upgrades, antenna installation, OSP & last mile delivery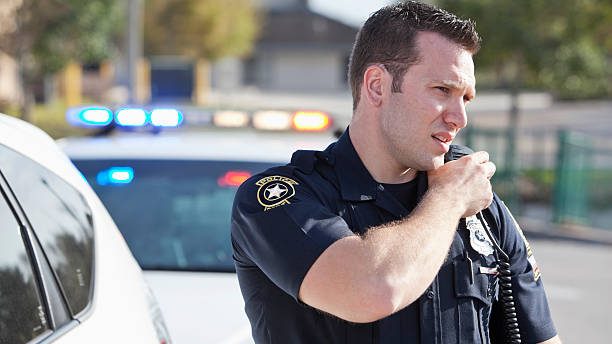 Government/Public Safety Wireless
Electrical installation for government communication systems, 911 call centers and monitoring systems; grounding, electrical upgrades and antenna installation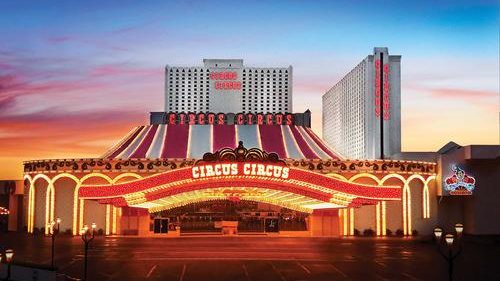 DAS
Indoor and outdoor distributed antenna systems, installation of equipment, coax, antenna and fiber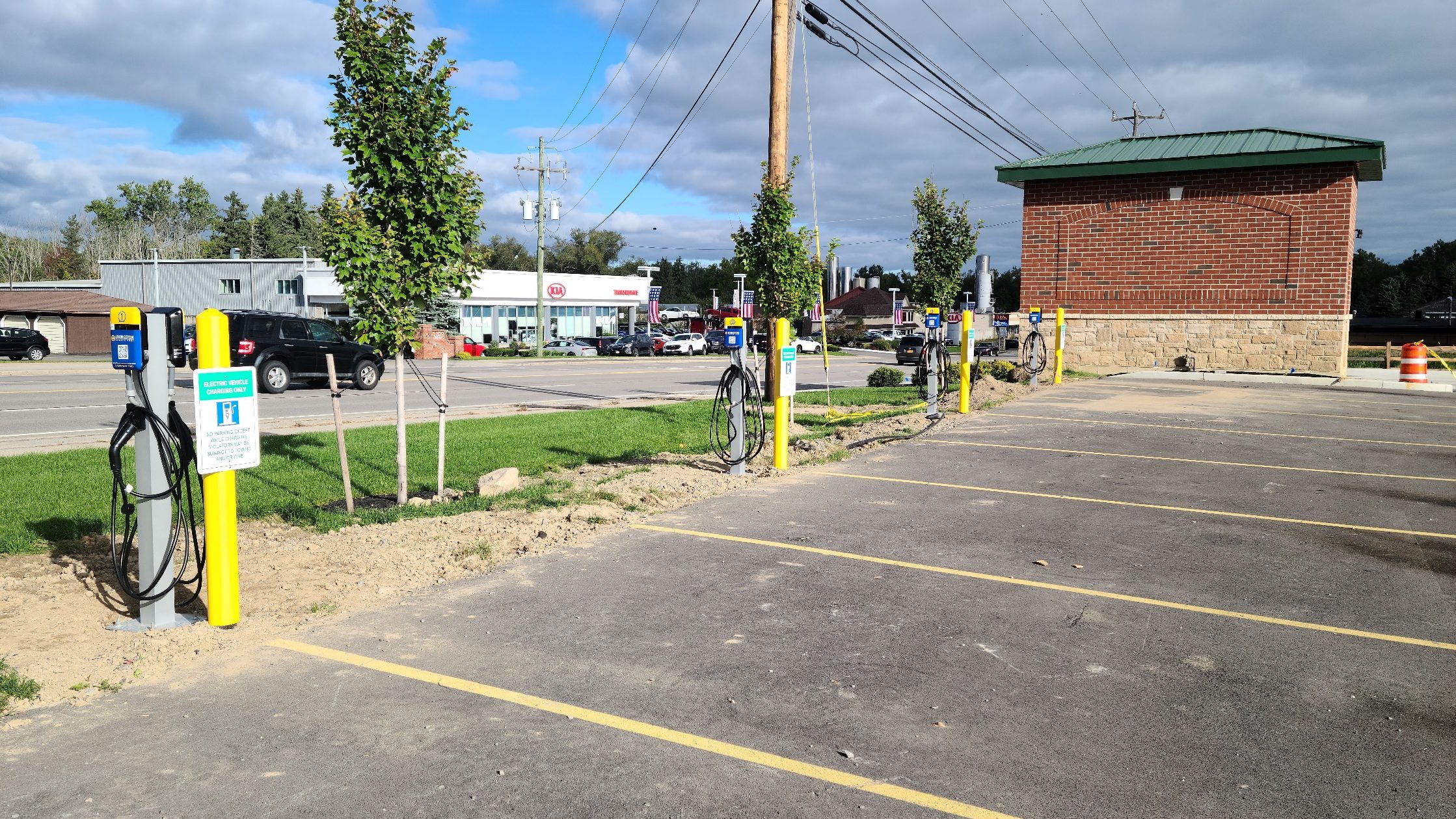 EV Charging
Installation of EV charging equipment and associated electrical distribution systems and services. Design-build, guidance with incentive programs
LED Lighting
LED lighting installations
Retrofit
Public and private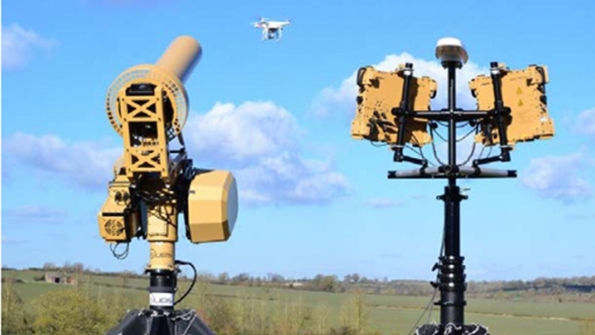 Airspace Monitoring
Electrical installations for air space monitoring systems
Company's Who Trust Us
Selected Current Customers
Careers and Opportunities
Energize Your Future With Cellectric Electrical
Are you ready to spark a new chapter in your career? We're not just building structures; we're building futures. As a leading Electrical Construction General Contractor, we're on the lookout for talented individuals to join our dynamic team and be a part of something electrifying!